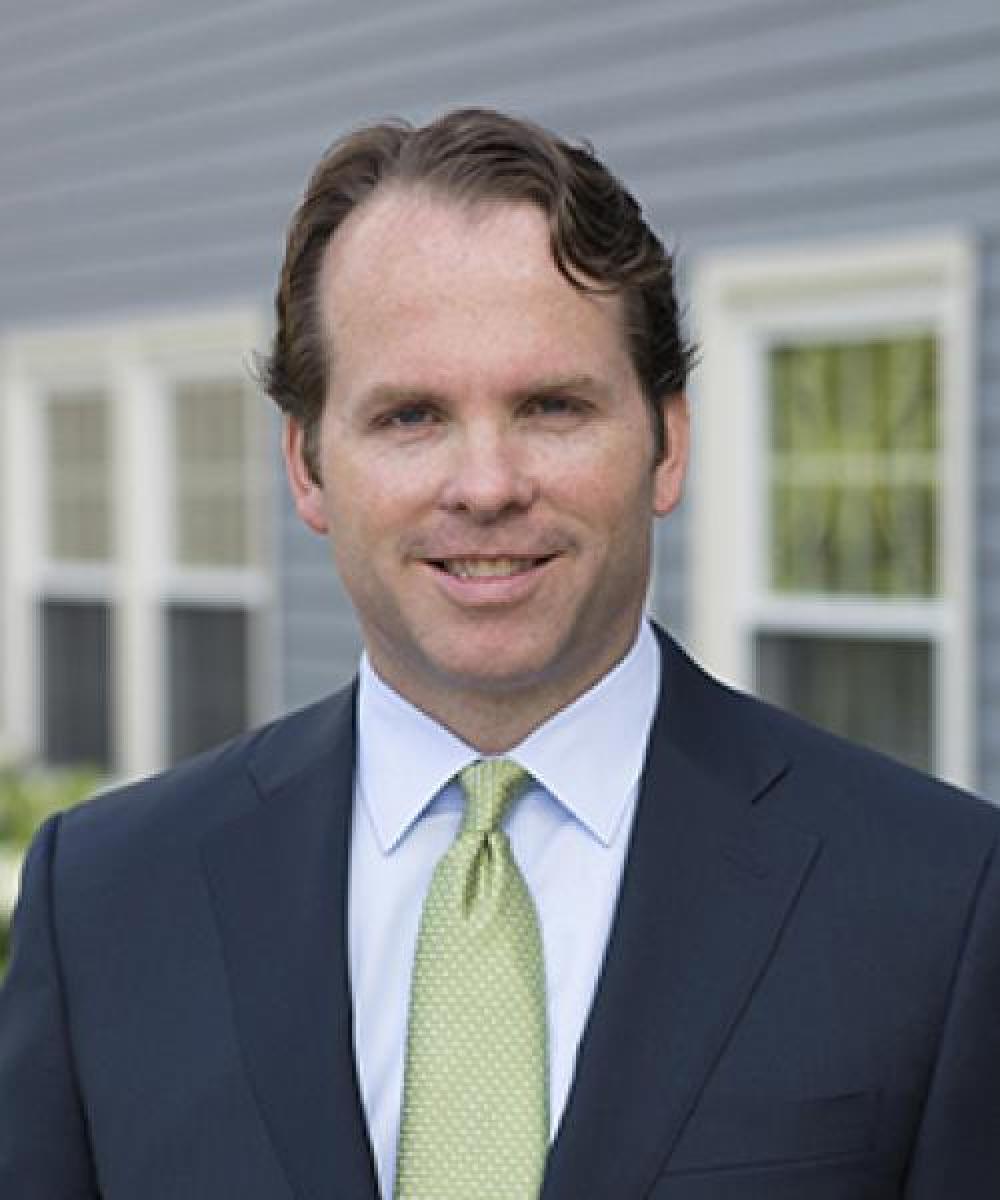 Lee C. McGowan

CFA, CFP®
President & Senior Wealth Advisor
As President, CCO and Senior Wealth Advisor of Monument Group Wealth Advisors and Co-Founder of Monument Group Tax Advisors, Lee provides financial planning and wealth management services to high net worth families.
With over 20 years of experience as a financial advisor, Lee helps a broad spectrum of individuals and families balance their long-term goals with their day-to-day financial decisions.
He has experience helping those nearing retirement align their resources with their lifestyle objectives and helping others explore the implications of decisions such as selling a business, purchasing a vacation property or beginning a new career. Lee also has experience helping senior executives develop and implement strategies for managing concentrated stock positions. The result of the planning exercise for clients is a general level of comfort knowing that their finances are in order and that they have an ongoing, supportive sounding board to discuss and analyze current and future financial decisions. 
Lee was selected as a Five Star Wealth Manager* in 2012, 2013, 2015, 2016 and 2017 as seen in Boston Magazine. He has written articles and provided commentary for a number of publications including The Wall Street Journal, CNBC, The Boston Globe, The New York Times, Investor's Business Daily, Journal of Financial Planning, Concord Journal, and Mystockoptions.com. He is a member of The National Association of Personal Financial Advisors (NAPFA), the CFA Institute, the Boston Estate Planning Council and the Financial Planning Association. Lee is a former member of the Journal of Financial Planning's Advisory Board and served as the Guide to Mutual Funds at About.com. He is Treasurer and on the Board of Directors at the Goodnow Library Foundation and is a corporator at Emerson Hospital.
Lee received his B.A. from Hanover College in 1993 and is a graduate of the Financial Services Institute at Northeastern University and the College for Financial Planning. He is a CERTIFIED FINANCIAL PLANNER™ practitioner, a CFA® charterholder and a NAPFA-Registered Financial Advisor. Lee also completed the Certified College Planning Specialist coursework and examination. Prior to joining Monument Group Wealth Advisors, Lee was a Vice President and Senior Client Advisor at TFC Financial Management in Boston.
Lee and his wife, Rose, live in Sudbury and enjoy watching their two daughters participate in the performing arts and other activities.