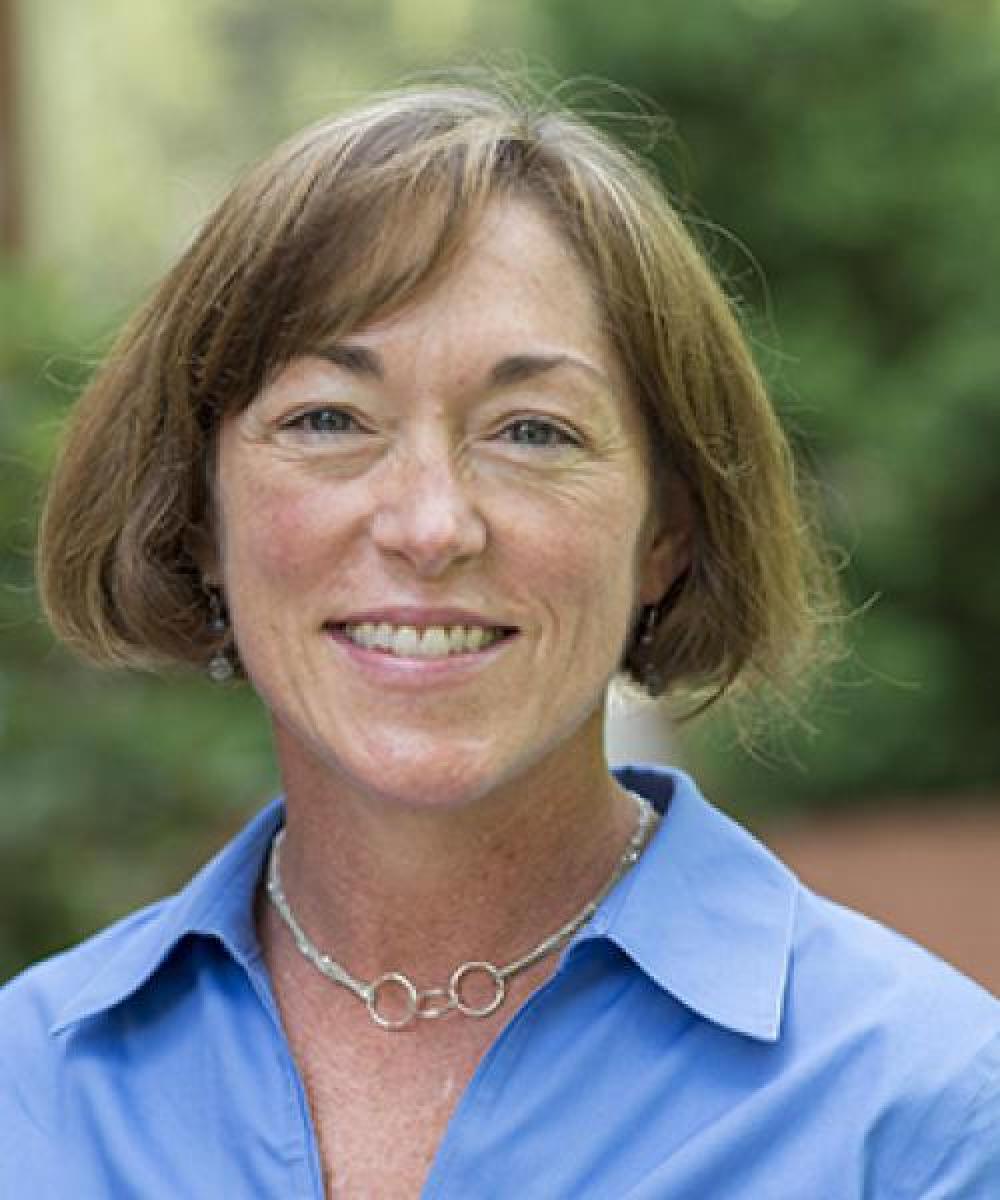 Lauren Donahue
Director of Finance and Human Resources
Lauren Donahue is Director of Finance and Human Resources for the Monument Group Companies. In this role, Lauren manages the financial and employee related affairs for the three companies.
Before joining The Monument Group Companies in 2011, Lauren worked for a diverse range of organizations including the management consulting firm Pile and Company, Children's Hospital Boston and the Acton Children's School. In these roles, Lauren was responsible for budgeting and finance, marketing, event planning and human resources. Lauren's varied background in business management, finance, human resources and project management provided the perfect foundation for her position with The Monument Group Companies.
Lauren lives in Stow, MA with her husband and two children. She enjoys spending time with her family outdoors and volunteering in her community through various organizations.